How to Build Your SaaS in Public with Stellar Data Screenshots
Today, we'll discuss why building your SaaS in public with impressive data screenshots will be a great tactic as a maker.
In today's highly competitive business world, it's essential to know your industry like the back of your hand and to be able to make good decisions based on the latest trends and data. One of the best ways to gain this valuable insight is to build your SaaS in public, which means launching your product in front of the entire world routinely, even if it's still a work in progress.
When you do this, you'll get immediate feedback from your target audience and learn more about what they expect from a product like yours. Today, we'll discuss why building your SaaS in public with impressive data screenshots will be a great tactic as a maker.
Plus, if you need an example, read our recent build in public report.
What is building in public?
The term "building in public" refers to the practice wherein a company creates a product, service, feature, or anything else in full view of the public, who are encouraged to follow along and even get involved.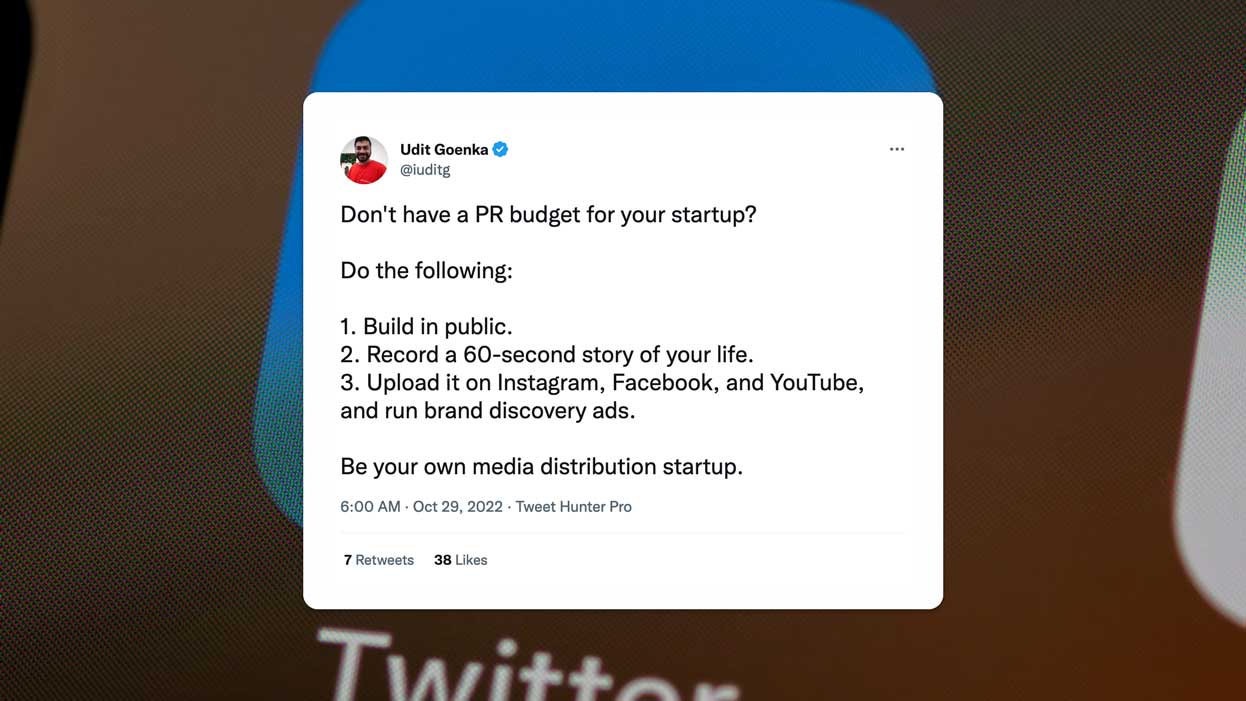 What makes building in public so innovative is that it gives small companies and startup owners the ability to control their media instead of relying on media outlets to reach out to them. You can do anything with this!
How to build your SaaS in public with impressive data screenshots?
In this section, we will share with you a free and intuitive screenshot browser extension using which you can build your SaaS in public with impressive data.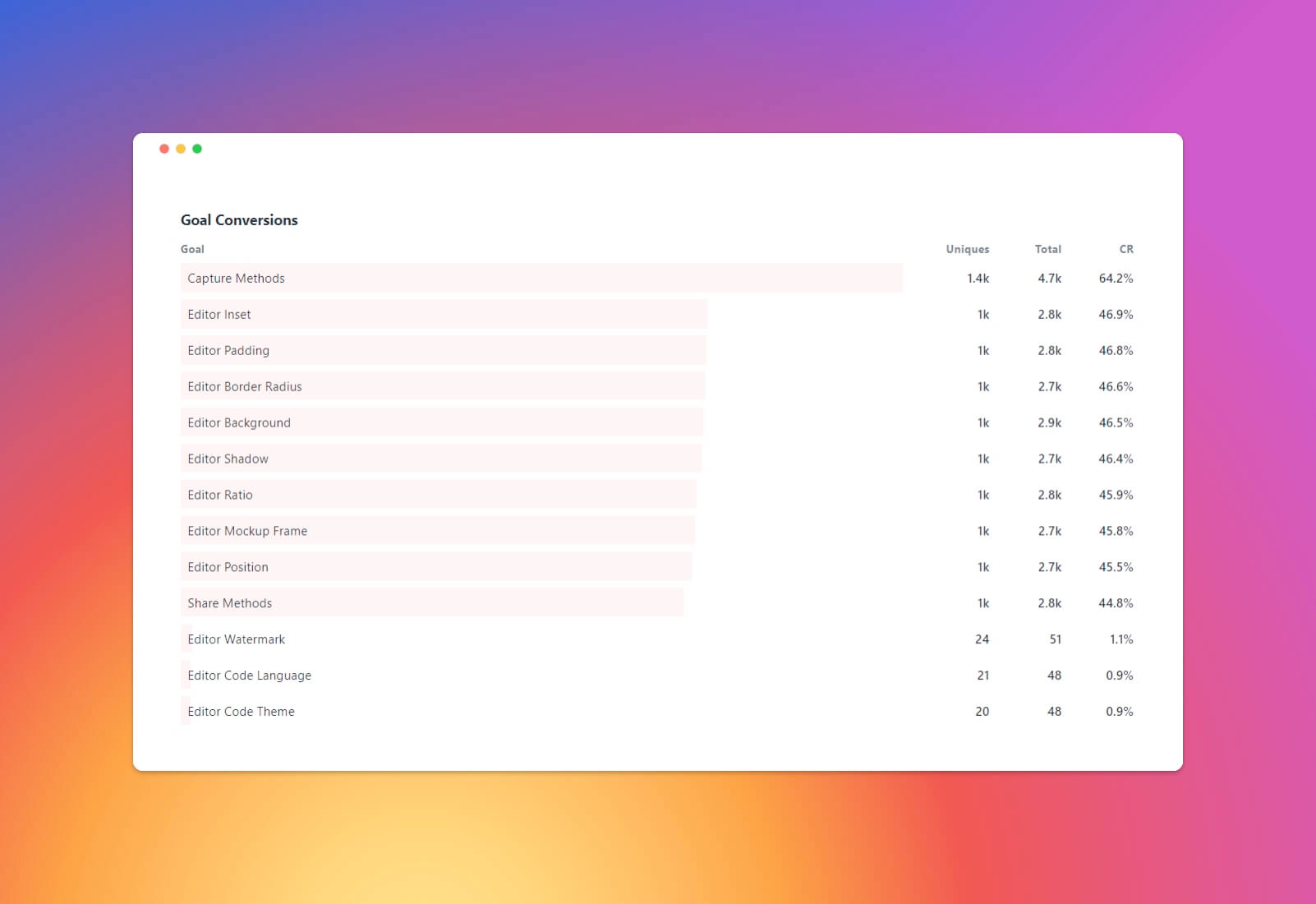 TinySnap is a chrome extension that Luo and Mufeng imagined would revolutionize screenshots by making it more straightforward for anyone—a creator, a developer, or an ordinary user—to share better screenshots.
Here is how you can use it to share the impressive screenshots of your SaaS build in a public project:
Step 1: Install TinySnap Extension
First, you need to head over to https://tinysnap.app/. Click on the "Get Chrome extension, it's free!" to download and install the TinySnap chrome extension. The download button may vary according to the browser you're using. TinySnap is currently available for
Step 2: Go to Your SaaS Project to Take Screenshots
Now comes the best part. When you go to the page where you want to take a screenshot, click on the extension's icon in the top right corner of chrome. Click on the "TinySnap" extension, and you will see three options to take a screenshot:
Visible Part: This option will allow you to take a screenshot of the real-time visible part of the screen.
Selected Area: This option will enable you to select any area to take the screenshot.
Full Page: It is the most impressive option. It allows you to take a full-page screenshot of your SaaS project. It will scan your page from top to bottom and take a screenshot.
Step 3: Edit and Save the Screenshot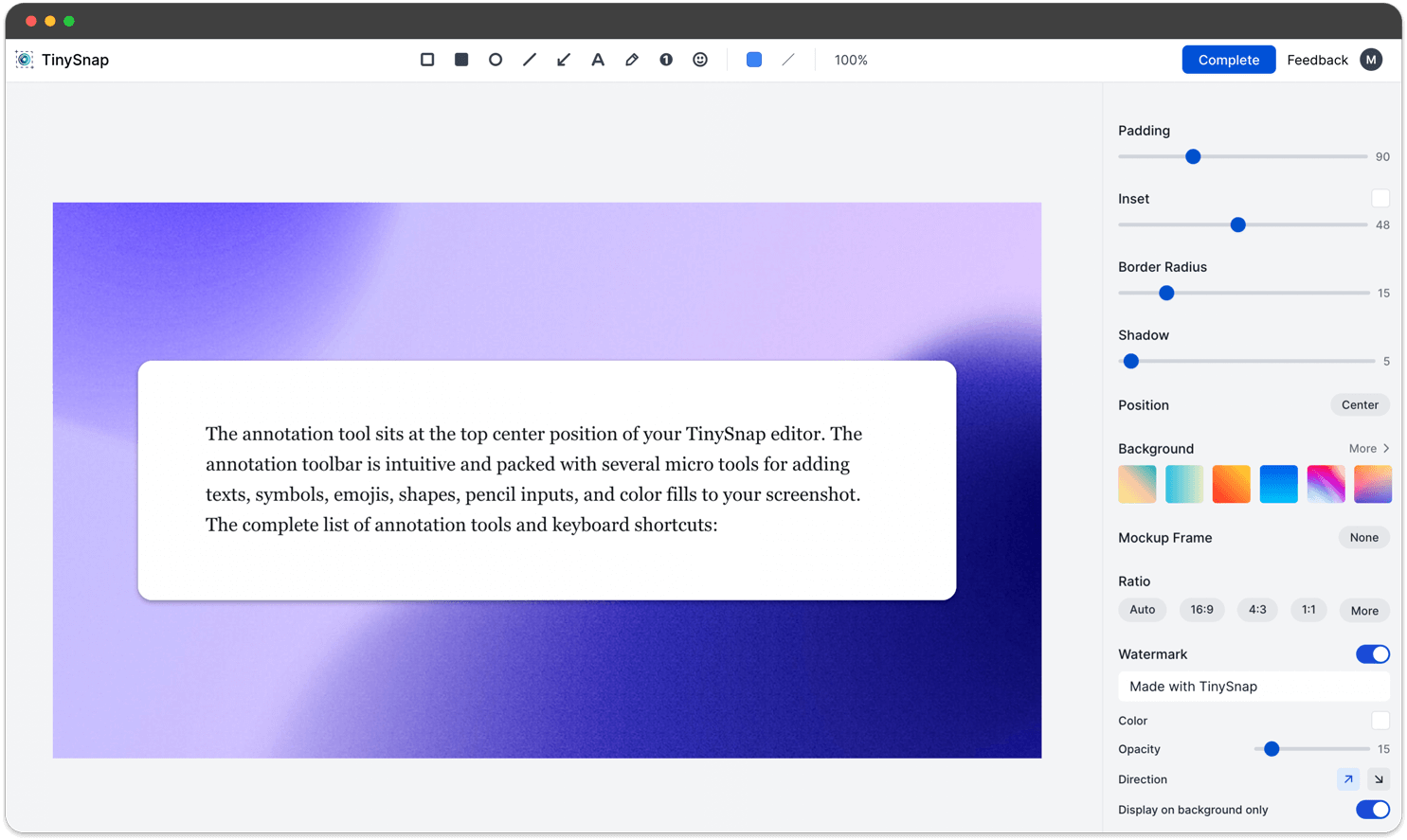 Once you take a screenshot, you will get redirected to the editing page of TinySnap. You can adjust your screenshot's padding, border radius, shadow, and inset. Moreover, you can also add different backgrounds. TinySnap also allows you to adjust your screenshot's position and aspect ratio. And once you're done with editing, click the complete button to save the image to the local device or cloud.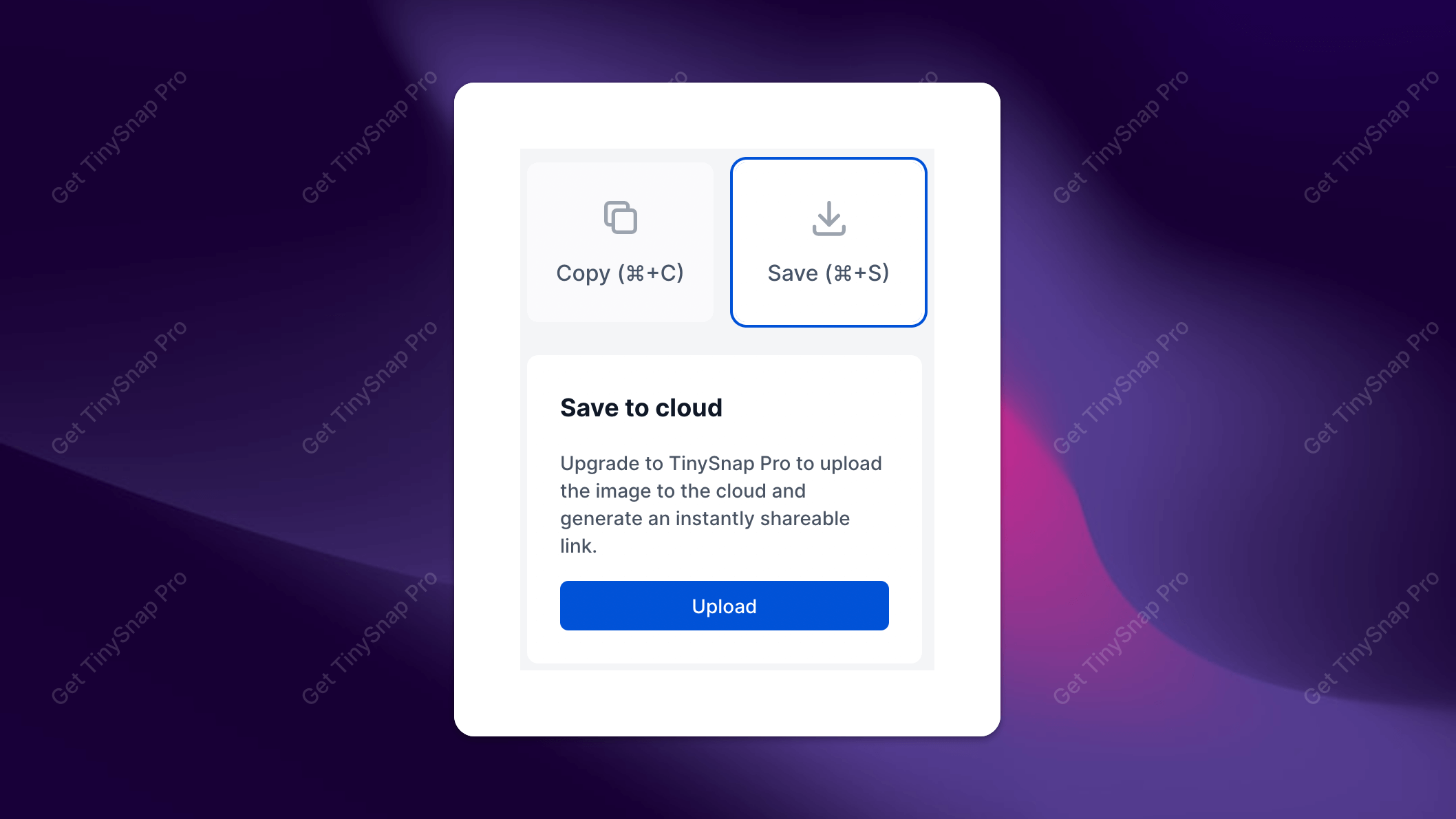 Some premium features include cloud storage, a 30-day file recovery period, generating shareable links, and adding unsplash backgrounds, numbered steps and emojis to your screenshots to make them more appealing and attractive.
Conclusion
Building your SaaS in public should be fun. And you should enjoy every part of the journey. Our TinySnap screenshot tool offers you a browser extension with many image editing features. The best thing about TinySnap is that most of its features are free. However, you could also try the premium features to make your build in public process much more attractive.